Integrated Digital Omics Lab (IDOL) is a bioinformatic research group in Computer Science Department (now expand to School of Computing) at University of Nebraska Lincoln (UNL). We are interested in developing scalable algorithms, tools and databases to integrate different types of high throughput omics data (genomics, transcriptomics, proteomics, metabolomics etc) to understand dynamic and complex biological systems. We go across the interface of computer science, biology, statistics, medicine and machine learning. We are able to accomondate your broad interests and diverse goals. We welcome every one who should have passion and curiosity to learn and discover.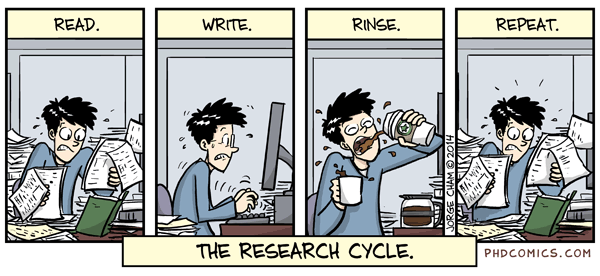 Microbiome Diversity
Diverse Microbiome Functions
Application: Environment, Health
Who are in this population?
What are each of them doing?
How do they affect ecology?
Genetic Mutations
Mutations and Functions
Application: Gene therapy
How to detect mutations?
Do they change functions?
Molecular Diversity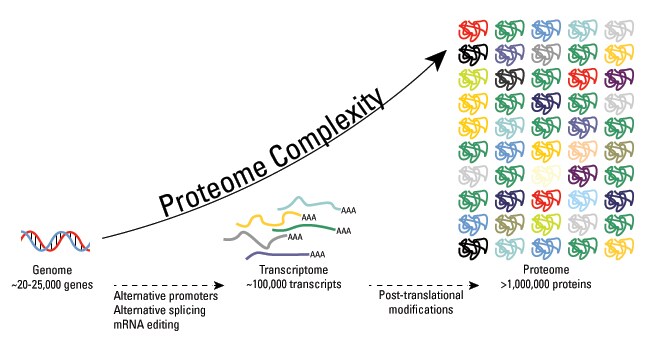 Diverse Molecular Isoforms
Application: Medicine, Plant
How to identify the different forms?
Can we quantify the difference?
Are they important?
Statistical Machine Learning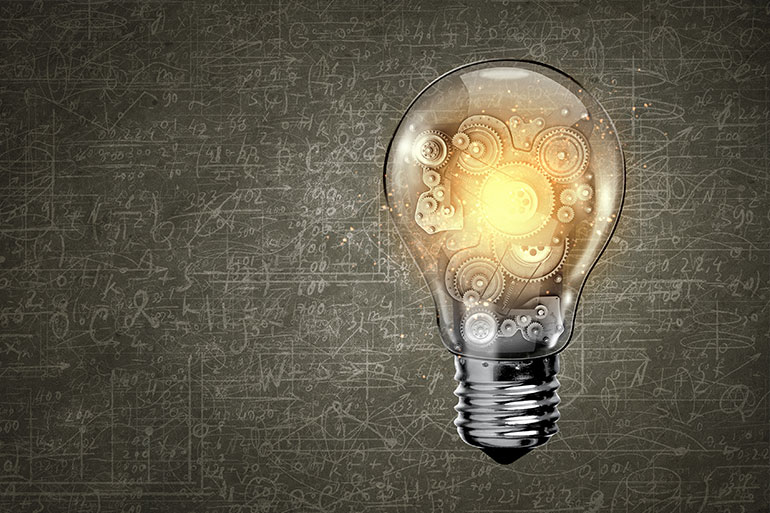 Method Development
Application: Previous topis
What is the statistical foundation?
Can we quantify the performance and uncertainty?
How to interpret these ML models?
Are you a Frequentist or Bayesian?
Completed Project Selections
"Sometimes tedious, but rewarding."
Our bioinformatic work include novel algorithms, software packages, websites and databases that serve the purpose of processing, analyzing, modeling and displaying the multiple types of omics data sets in bioinformatics

"Motif Raptor"
Transcription factor toolkit and analysis
This is a cell type-specific and transcription factor centric approach for post-GWAS prioritization of causal regulators.
Bioinformatics 2021
Journal of Investigative Dermatology 2021
Nature Genetics 2019,2021
Genome Biology 2018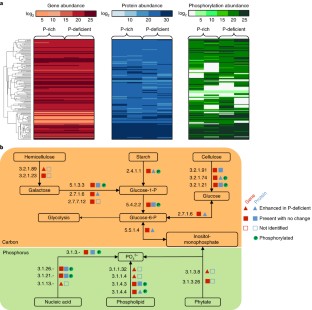 "Storm" and "Omega2"
Metagenomic toolkit
We developed methods and pipelines for metagenomic assembly, enzymatic function annotations, and reference genome based analysis.
Nature Ecology 2018
Bioinformatics 2018
Nature Communication 2014
"P3DB" and "Musite"
Protein phosphorylation
We developed a network based database to host plant protein phosphorylation data, and generated support vector machine based predictions for protein ptm sites.
Plant Phosphoproteomics 2015
Nucleic Acid Research 2014
Frontiers in Plant Science 2012
Choose a position plan that fits your needs soon. They are gone like candy quickly.
Visiting Student/Scholar

Various Background
Build Research Experience
Establish Relationship with us
Endless Support

We welcome visiting or rotation students, visiting professors, or visiting scientists to conduct bioinformatic research at any time of the year. We can provide very flexible timelines.
Lab Publications
"Writing is hard work and bad for the health." - E.B. White
Qiuming Yao
Lab Director




Assistant Professor, School of Computing, University of Nebraska Lincoln, 2020-now
Postdoc, Hematology and Oncology, Harvard Medical School, 2017-2020
Postdoc, Computer and Mathematics Division, Oak Ridge National Lab, 2014-2017
PhD, Computer Science Department, University of Missouri, 2014
MA, Statistics Department, Univeristy of Missouri, 2014
Contact Lab
Swing by for a cup of coffee, or talk about hobbies, or whatever.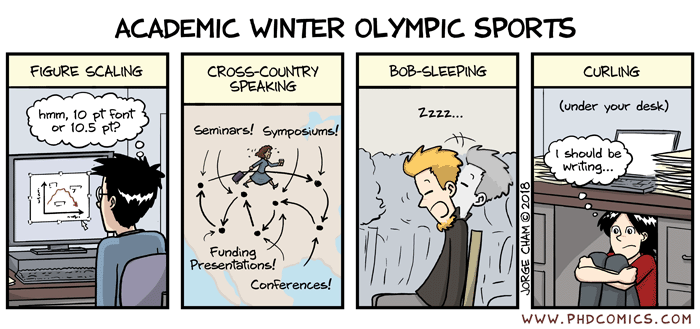 Address: Avery Hall 122B
  Lincoln, Nebraska, US
  402-472-5046
  qyao3(at)unl.edu