Welcome to
LaRita Lang's Homepage

**********************************************************************
LaRita Lang, Graduate Recruitment and External Relations Coordinator

Department of Computer Science & Engineering

204 Schorr Center

Lincoln, NE 68588-0150

Phone: 402-472-3826

Fax: 402-472-7767

E-mail: llang1@unl.edu

**************************************************
I have been at the University for 26 years and in the Department of Computer Science & Engineering since April, 2003.
Responsibilities in the Department of Computer Science & Engineering include

:

Graduate Recruitment, Alumni Relations, Industry Relations, Department Event Coordination, Internships, Colloquium Series, Industry Advisory Panel, Industry Database, ABET Support, Department Liturature (Brochures), PRIORITY Grant Administration.

************************************************************************************************
Personal Interests/Hobbies:
When I'm not working in Computer Science and Engineering, I stay busy being an active member of the University Sertoma Club, where I am currently serving as Chair of the Board and I am on the Education Committee at the University of Nebraska Federal Credit Union.
Hobbies include jogging, antiquing, gardening and crafts. I raise a big garden and enter my canned fruit and vegetables and other food items in the Nebraska State Fair each year. I am a member of Zion Evangelical Lutheran Church, ELCA, rural Emerald, NE where I am currently a member of the Health Cabinet and President of the LOYAL group.
Family:
My husband Gary and I live on an acreage outside of Lincoln where we have a few chickens and 2 dogs, Barney and Andre. We enjoy traveling and spending time with family and friends. We celebrated our 25th wedding anniversary on June 20, 2006.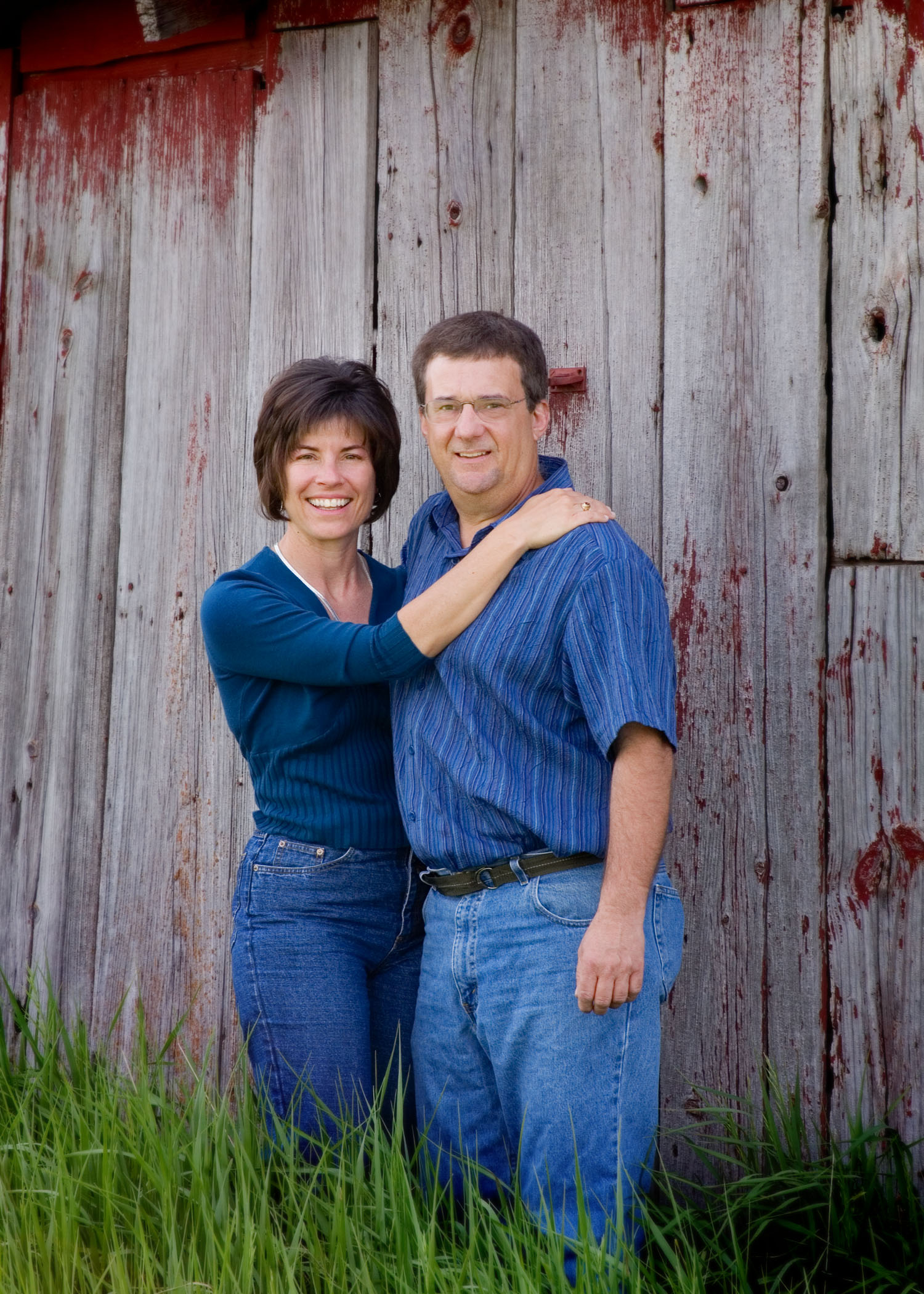 If you have questions about Computer Science & Engineering or any other items on my page, please feel free to call me or drop me an e-mail!